One-stop-shop for your wedding needs
Assured deliverables at fixed prices

Trending
Some of the must have categories for your wedding.
Thematic Dhol Players
Create an ever-lasting impression with non-stop Dhol beats.
Mehendi Artists
Amazing designs by professionals to make happier memories.
Entertaining Folk Artists
Everything is colorful with cultural dance and music at your wedding.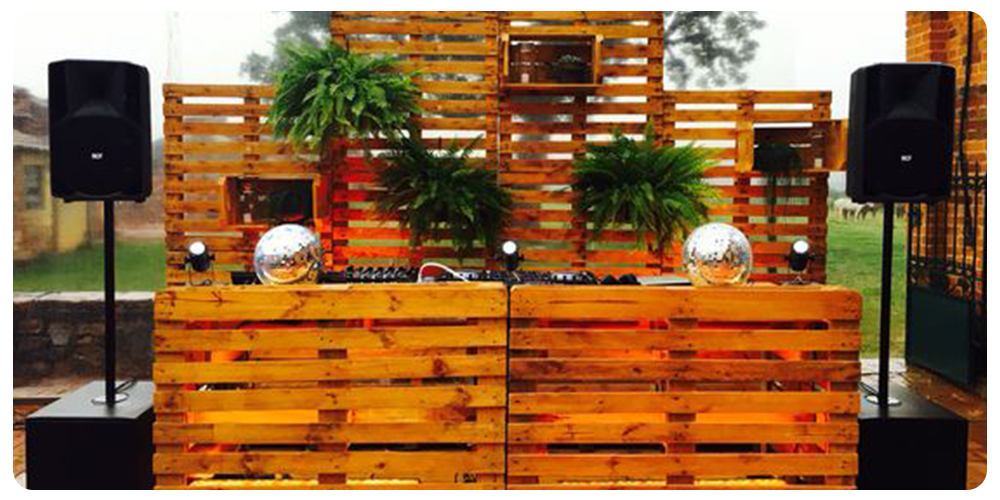 Attractive Sound Package
Wedding is all about dancing and music. Make sure light & sound are spot on.
Baraat
Do not miss out on anything for your Baraat procession.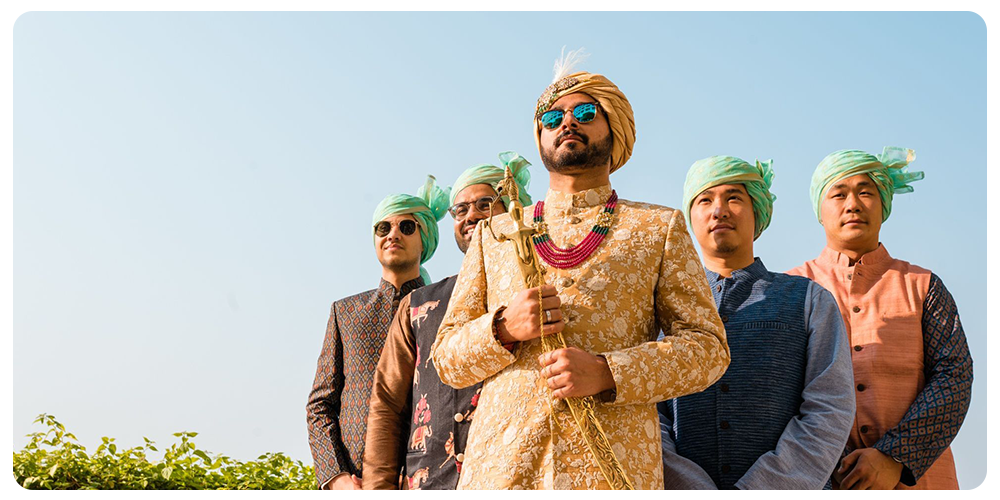 Variety of Saafa
Form Rajasthani bandhani to floral Chanderi silk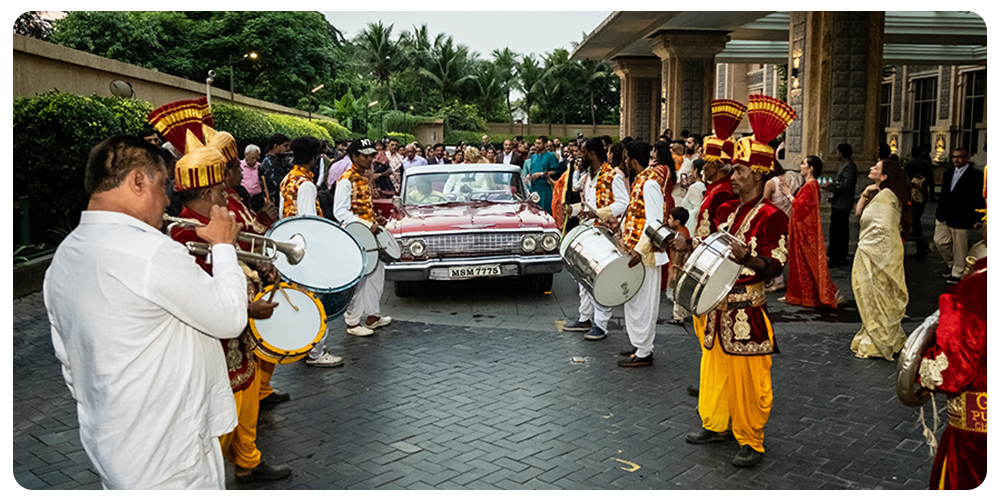 Trained Brass band Artist
musical symmetry with foot tapping beats – Balle, Balle!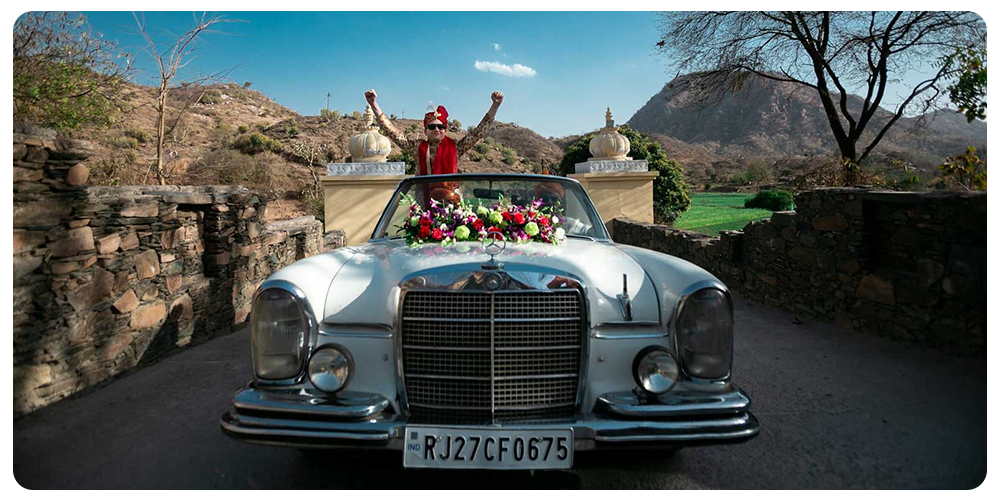 Groom's Drive
Choose from a Royal Horse baggi to Maharaja's Vintage car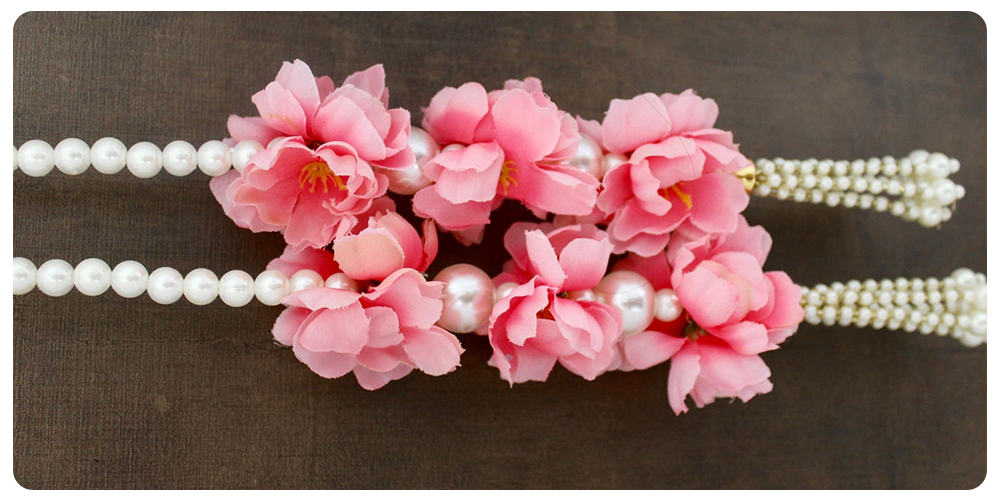 Milni Mala
Select your type from Pearl to flower mala to welcome the baraatis in style.
Complete Decor Packages
Select your budget and get assured quality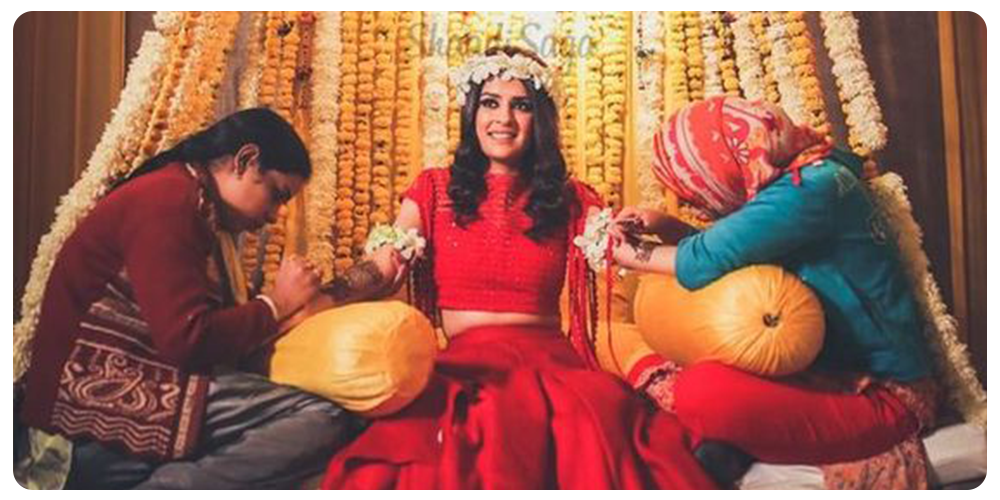 Mehendi
Mehendi is the most beautiful and touching of all the functions? Singing, dancing, and merriment? Let's roll and find the decor with shopshaadi.com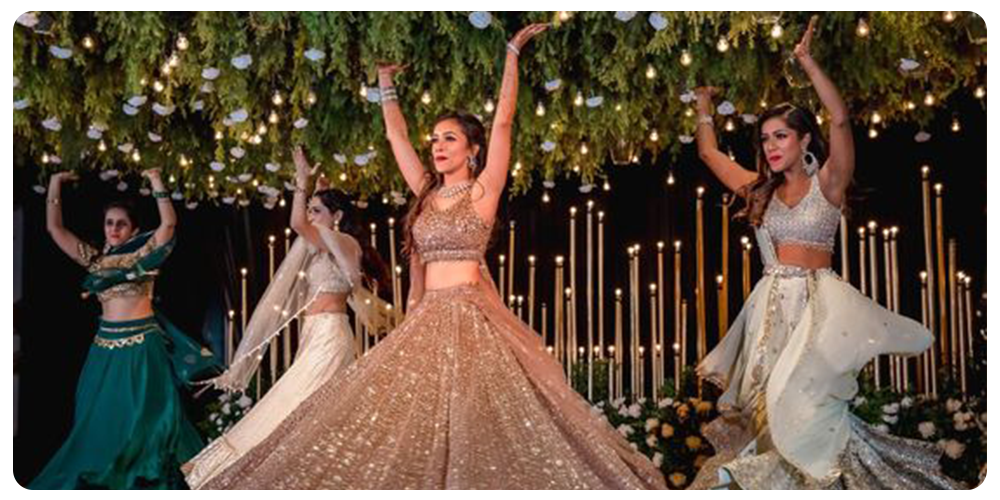 Sangeet
It's time for family performances and some cocktails to flow. Let's make some noise and explore more about decor with Shopshaadi.com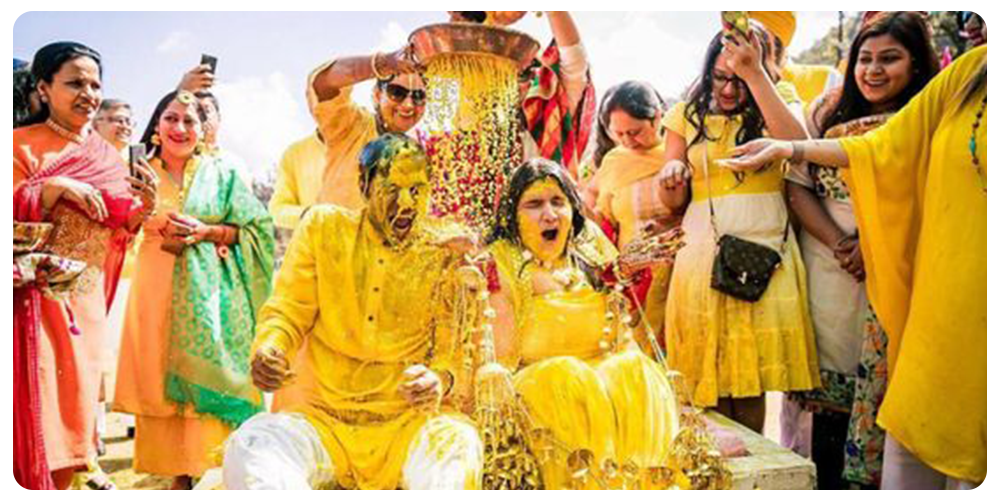 Haldi
It is the most playful and lively ritual of all. It breaks the barrier between the two families as they come together and become one. Shopshaadi.com help you with decor checklist.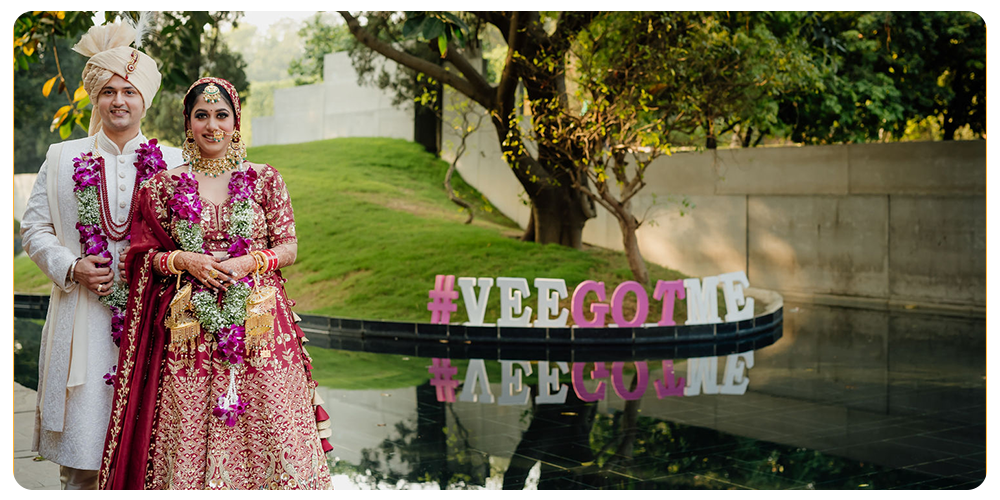 Wedding
It's your D-Day and make compromises. Relax and leave everything on professional. Let Shopshaadi.com  help you with the decor.
Feedback from Our Happy Customers
There are many variations of passages of lorem.
Latest Articles
There are many variations of passages of lorem.
Online dating sites is getting soil in previous years. It became very popular which changed how people look for love. Consequently...
Viele Anhänger Menschen haben besondere Verheiratet Schlüssel. Und ist nur nur alte "Liebhaber in einem Schrank" oder "wessen BH...
The brief variation: Feteessh.com is a dating internet site where grownups can follow satisfaction on their terms and conditions. Singl...