About Shopshaadi
A unique and first-of-its kind digital platform bringing uniformity in the unorganized wedding sector with one-stop-shop solution to all the wedding needs. Shop just not the dresses and accessories online but, now shop and plan your entire wedding online. ShopShaadi brings the touch of wedding planning with direct booking of vendors and wedding related services with assured service quality and trained professionals.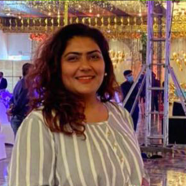 I am Dheera Likhi, founder and creative director of Shopshaadi Private Limited. I started planning the destination and corporate events at a very early age of 23years out of my passion to create and a streak called attention to detail.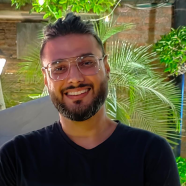 When there is something more than décor and themes to the wedding, I am your guy. Time to pull up your socks and do some research and planning for logistic and cost control. Budget Management comes naturally to me, I am known for my tough negotiations.
Many couples face several inconveniences, mainly due to the absence of any agreement on deliverables by the vendors and the consumers. It remains a highly unreliable sector.
This acts as a great barrier in the overall growth of this sector.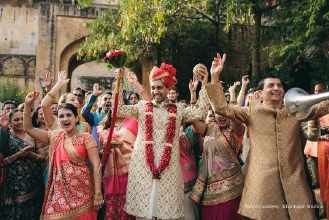 It lacks professionalism and leaves the consumer at the mercy of the contractual planner or individual service provider.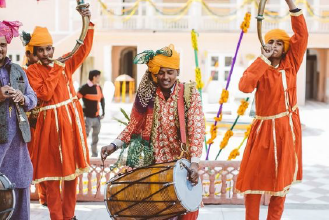 Due to the last-minute demands from the consumer to deliver an already committed work. Leaving them with no choice.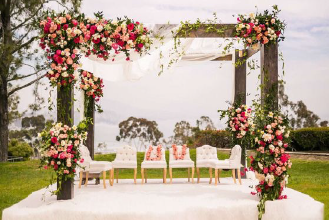 There is no way to determine the quality of deliverables till the last minute of the services.
Due to no contracts or paper work, vendors often pick multiple services without being able to cater to any.
Wedding rely on auspicious dates, hence, a sudden increase in pricing is observed during a specific timelines. This leaves no option but to book the services at the price quoted by the vendors.
Offering low-quality products and services, as well as many inconsistencies in payment terms, leaving consumers with little to no option to rely on their vendors, solely based on mutual trust.